FIA Integra is Oracle Gold Partner specializing in Oracle Primaveraand Oracle Business Intelligence (BI), with expertise and experience in implementing the following products:
Oracle Primavera Suite, Oracle Business Intelligence, Oracle Enterprise Asset Management, Oracle Data Integrator, Oracle Golden Gate, Oracle Database, Oracle Enterprise Cloud Manager, Oracle VM Manager, Oracle Secure Backup

FIA INTEGRA has partnered with OSIsoft in implementing real time data management using OSIsoft Plant Information.

We are the only Romanian company awarded the Premier Partner, Value Added Reseller and System Integration partnership because of our expertise in various fields.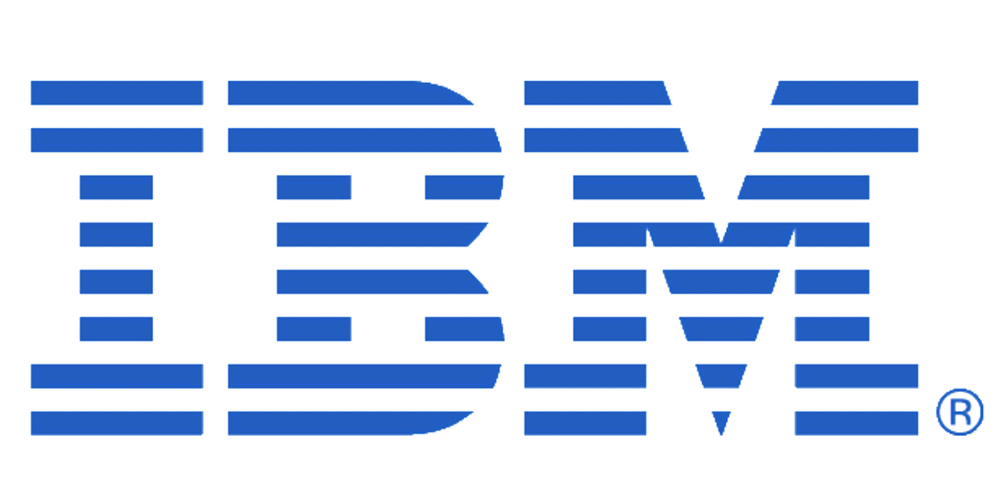 FIA Integra is a Specialized Silver Partner, and our team expertise relates to implementing, customizing specific needs for specific clients, providing technical support services related to Maximo Application Suite.

Societies rely on Asset Intensive Organizations to provide infrastructure, transportation, water, energy and security. In order to enable organizations to operate assets, safe, reliable and efficient you need passionate people who can make the difference and drives change.

Exelo Training & Development, the Romanian partner of Global Knowledge, is the training company that addresses the business solution development cycle through a combination of tools related to the areas of expertise: Business Analysis, Project Management and Business Skills. Exelo offers project management training and preparatory courses for the PMP exam. Through continuous collaboration with Exelo from 2014, FIA Integra brings more value to its project management training.

In achieving the regional development objectives of the Nuclear Physics project and the economic capitalization on the research of the whole Magurele platform, Magurele Science Park is a vital project.
This project will contribute to the development of a location and an attractive ecosystem for the institutions and national and international knowledge-based companies and, as a consequence, will greatly add to the economic development at both regional and national levels.

Pimsoft is the owner & developer of Sigmafine®. Established in 1994, Pimsoft brings innovative software solutions and engineering skills to industries where data quality and usability are mission-critical in shaping information for actionable insights.  With its Italian offices in Turin, Milan, and Houston, Texas, in the United States, Pimsoft maintains the largest contingent of highly skilled and experienced IT and Engineering professionals in this application domain.

Sigmafine is a model-driven, advanced-analytics, enterprise solution that transforms raw data into digital assets through validation, reconciliation, and conditioning techniques to minimize uncertainty and drive actionable insights. Sigmafine combines process knowledge, engineering principles, and statistics to maximize the quantity, value, and quality of information extracted from disparate data sources and sensor-based data regardless of the industry or the use case.